The annual Battle of the Businesses is a fun way to be active, build workplace camaraderie, and bring our community together in a friendly competition. With the impacts of COVID, we have not run a Battle event the last couple of years. We continue to partner with many area businesses through our Corporate Partnerships. We are continuing to reevaluate our plans for Battle activities in the future.
Past years' battle activities included: 1 mi. Fun Walk / Cornhole / Disc Golf / YMCA-Drover Town 5K / Sand Volleyball / Kickball / Bicycle Poker Ride / Golf / Obstacle Course / Basketball / Bowling / 9-Ball Billiards / Firefighters Challenge / Tug of War and more… Email us your thoughts and ideas if your company has an interest in participating in the future.
Please contact Mariah Town: [email protected]  with any Battle questions and ideas.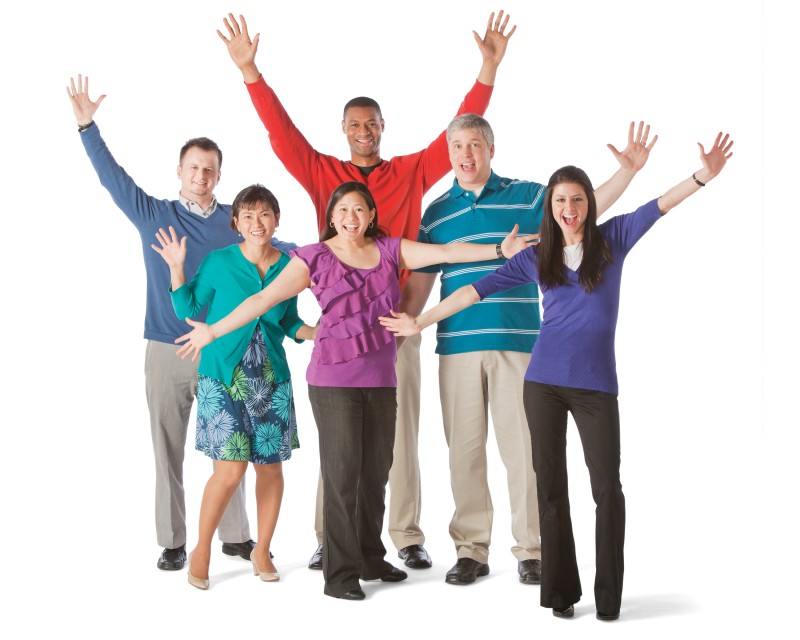 Here are some snap shots from the Battle of the Businesses' Canoe Tug of War, Beach Volleyball, and Volleyball.