Youth Strength & Conditioning Class
2023/2024 School Year Sessions:
Sept/Oct Session: Sept.5-Oct.26
Nov/Dec Session: Nov.7-Dec.21
Jan/Feb Session: Jan.9-Feb.29
Mar/Apr Session: Mar.5-Apr.25
---
*Classes will not be held when HCCSC does not have school.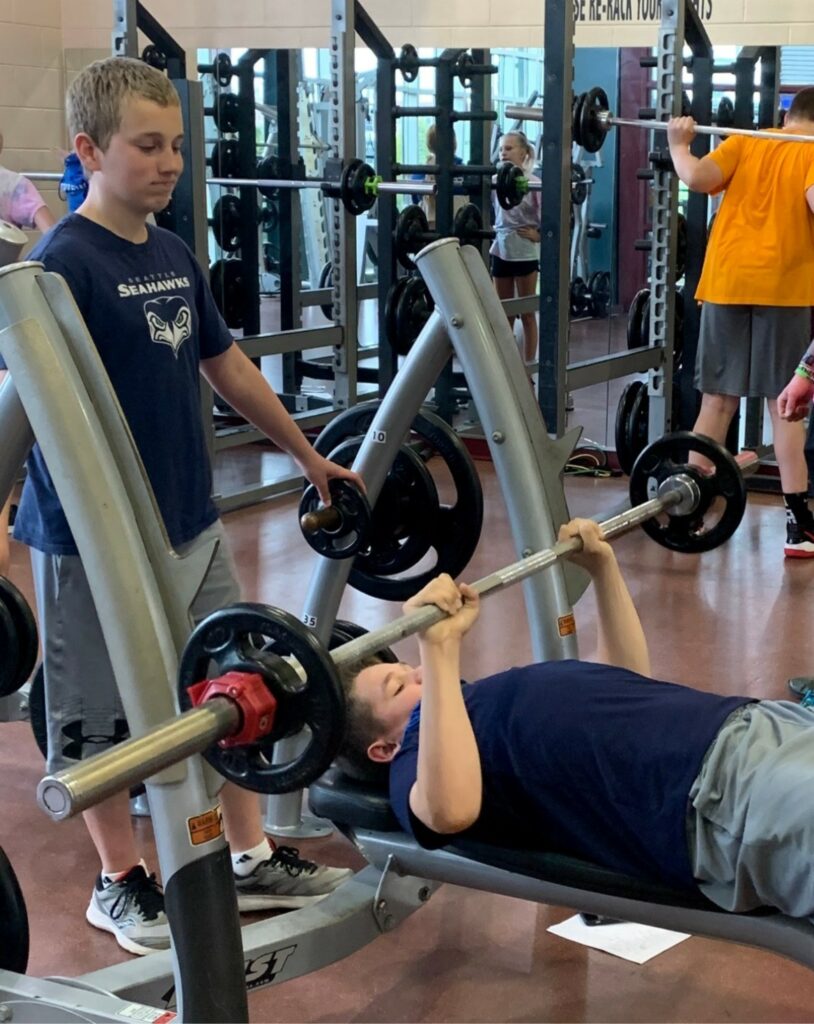 What?
Teens (Ages 12-17) can learn proper weight training techniques to build healthy, life-long habits. Class is led by an experienced trainer, who will provide instruction with free weights, strength equipment, and cardio equipment.

Where?
Parkview Huntington Family YMCA Classes will utilize the strength equipment in the Wellness Area.

When?
Tues & Thurs 3:30-4:15pm
Classes held 2 days a week for a period of 2 months.
We ask that you commit to attending a full session. It's especially important to participate the first week, to learn safety rules that will be pertinent to lifting without injury.

Cost Per Session?
$30 for YMCA Members
$52 for Non-Members
Please register on our website (Click HERE), by calling, or visiting our YMCA Front Desk
Questions?
Email our Wellness Director: [email protected]