BECOME A LIFEGUARD FOR THE PARKVIEW HUNTINGTON YMCA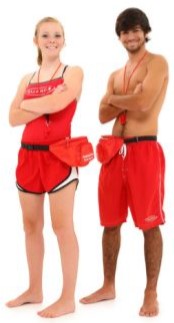 PREREQUISITES FOR THE CLASS:
Ages 15+
Swim 300 yards continuously, demonstrating breath control and rhythmic breathing
Tread water for 2 minutes using only the legs
Complete a timed event within 1 minute, 40 seconds
This is a blended learning class, so the online content needs to be completed before the first day of class.
COST: $50
DATES: June 19-23, 2023
Click HERE to see the flyer.

Certification classes are held typically 2 times each year (Christmas Break and early Summer). Contact Sarah Kowalski for more information: ([email protected]).