Our Huntington YMCA swim team is made up of all levels and ages of swimmers, from beginners to advanced. Come learn with our experienced coaches. No matter if you are wanting to improve your strokes or just have fun with friends, we are excited to have you!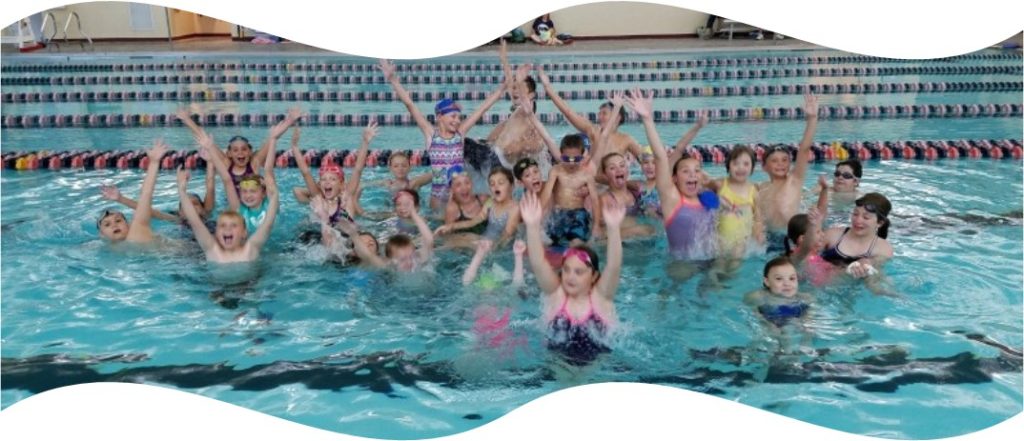 Our swim team is open to all swimmers from Kindergarten to High School. We have evening practices throughout the winter, ending with our Y-State championship meet in February. We offer a summer season with options of morning and evening practices. Participation in meets is optional.
Click HERE to visit our Swim Club website.
Register by calling or visiting our Front Desk or click HERE.
Questions please email Coach Sarah: [email protected]
Here's our current Fall / Winter Swim Team information:
September – March:
YMCA Members: Elementary (K-5th): $30/month Middle/High School (6th-12th): $50/month
Non-Members:
Elementary (K-5th): $52/month Middle/High School (6th-12th); $72/month
Elementary Practice Options:
Mon. 5:30-6:15pm
Wed: 5:30-6:15pm

Middle School Practice Options:
Mon. through Thurs. 6:00 – 7:00pm
High School Practice Options:
Mon. through Thurs. 6:30 – 8:00pm