HUNTINGTON COMMUNITY YOUTH SOCCER 2023 FALL REC LEAGUE.
Registration is closed!
6-game season. Practices began July 31 and games kick off August 12.
Click HERE for the Fall Soccer flyer.
We offer two seasons of youth soccer for Pre-K through Middle School; Spring and Fall. Parent-Tot (ages 2-3), PeeWee (ages 3-4) and Preschool (ages 4-5) get to participate in games and learn as they go. While Kindergarten through 8th grade teams, meet for practice once a week and play in games on Saturdays.
We utilize Playerspace to help parents access information about soccer schedules and games. This link will take you to a log-in page. Once your child is registered, you'll be able to utilize Playerspace.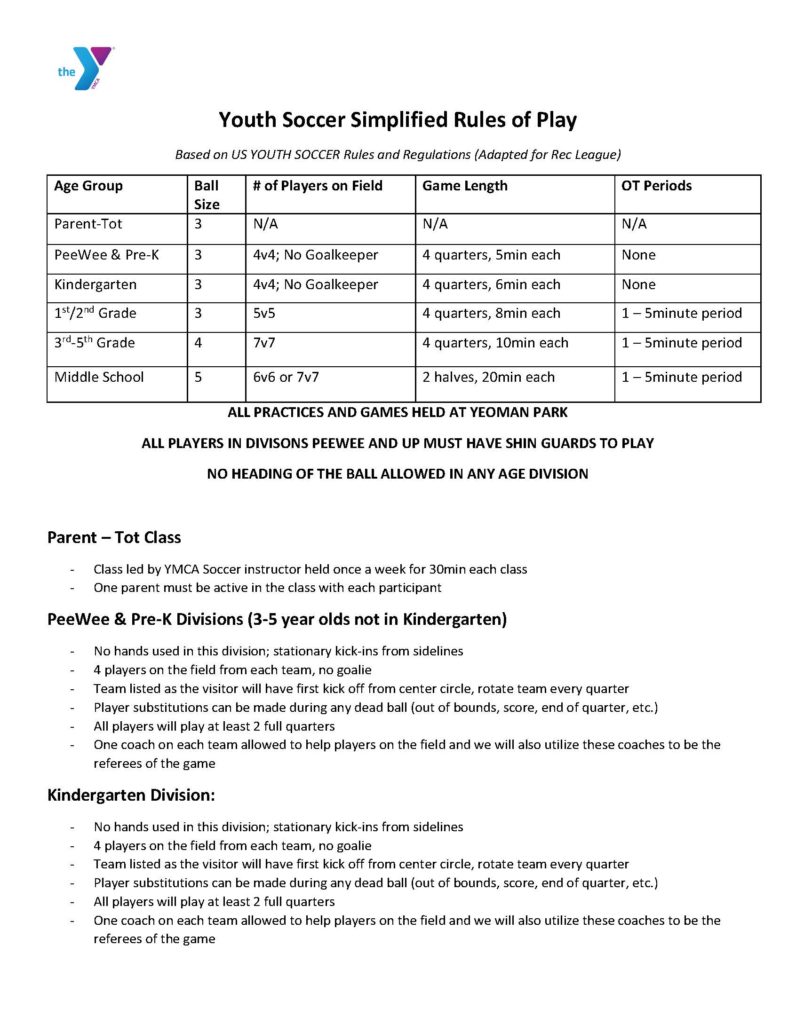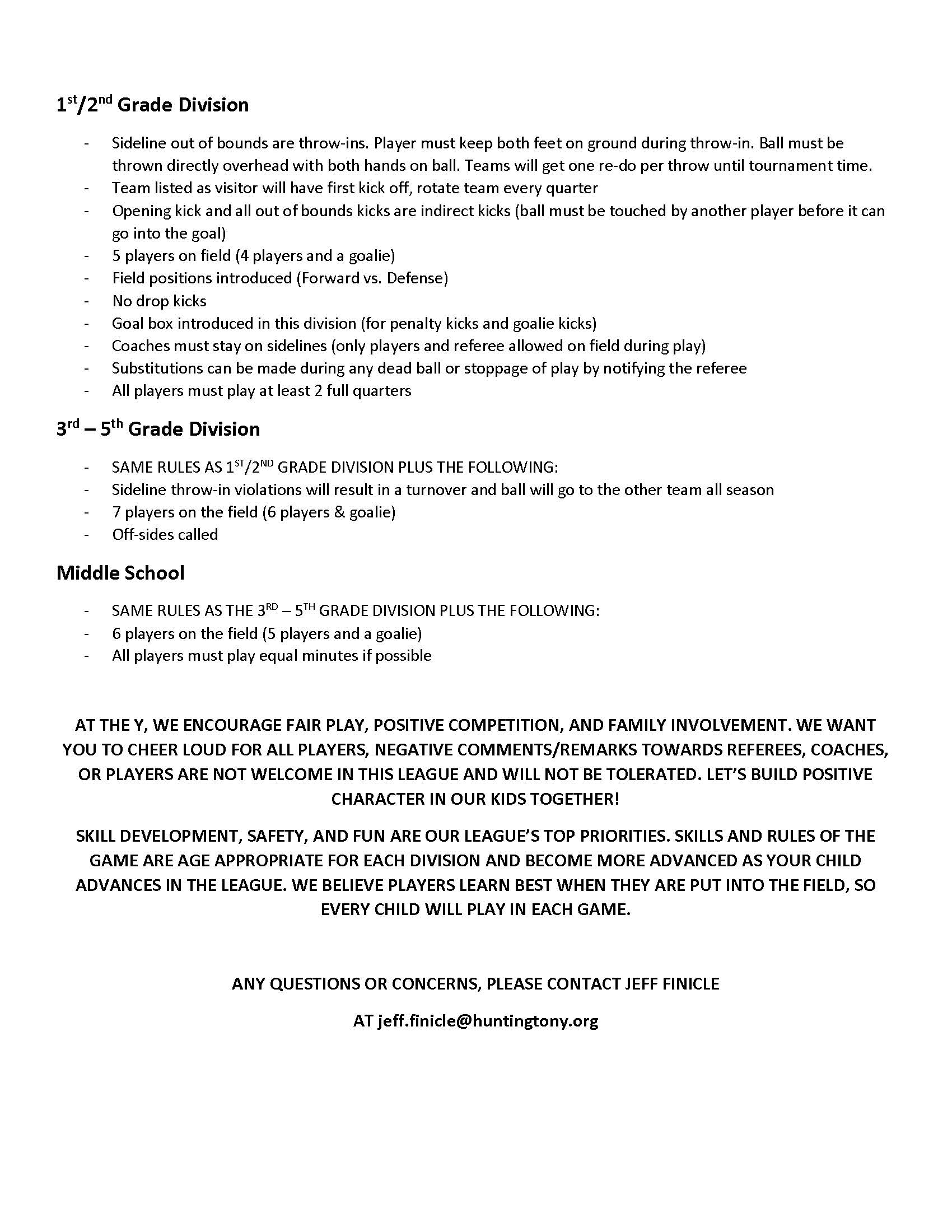 SOCCER WORKOUTS! FEEL FREE TO DO THESE ON YOUR OWN!
Click HERE to download the workout page and keep your computer handy! The workout page connects you to several YouTube workouts to get you moving to work on your conditioning and ball skills!!